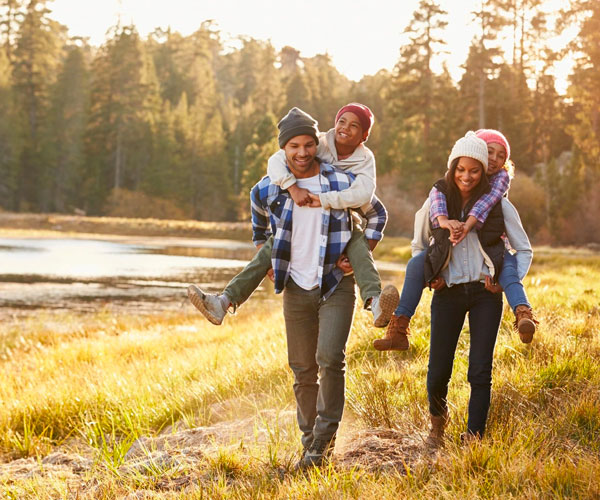 Environmental Conservacy
---
"The one who plants trees, knowing that he will never sit in their shade, has at least started to understand the meaning of life." -Rabindranath Tagore
---
The Foundation is committed to supporting the preservation of natural resources and waterways, as well as programs that encourage outdoor exploration by children and adults alike.
Sullivan Family RiverWalk
With the above in mind, we created the RiverWalk program on our historic home grounds.
Inly School
Discovery Trail
The Sullivan Family contributed to the the Discovery Trail at Inly School so that every child at at the school can learn in a natural classroom.
Watch the video for a virtual tour of Discovery Trail.